How Do You Know You're Loved?
Naima Lett, Hollywood Christian BLOG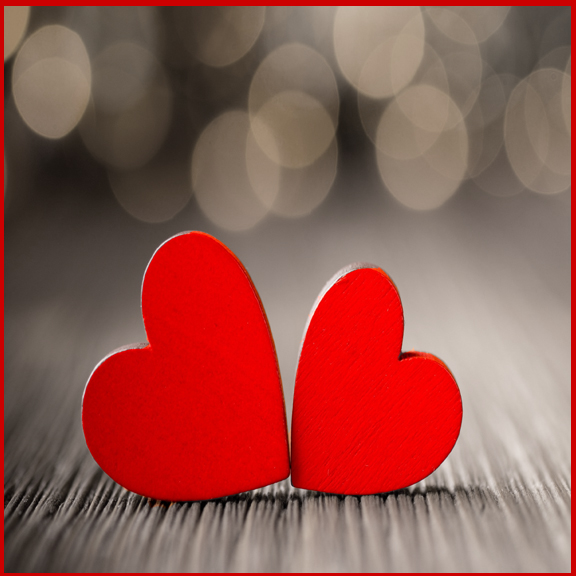 © NaimaLett.com/blog
How do you know you're loved, Fam?
Have you thought about that? There are different kinds of love for sure: romantic love, brotherly love, Godly love. But inherently, we all know whether or not we feel loved.
Dr. Gary Chapman, author of the New York Times bestseller, The 5 Love Languages, which has sold over 10 million copies, says that most of us know that we're loved through 5 languages: words of affirmation, acts of service, receiving gifts, quality time and physical touch.
Do you know your language?
DISCOVER YOUR LOVE LANGUAGE (Free Profile)
We're in the middle of our Love Revolution and 30 Days of expressing LOVE ACTS locally, nationally and globally. We are tangibly and practically pouring out love to others with no fear of our own love tanks being empty because God has been filling us up to overflowing.
This past Sunday at Hope in the Hills in Beverly Hills, while we sang in worship, the sweet presence of the Lord was so near that many of us wound up on our knees or prostrate or weeping. I felt waves and waves of God's love in the depths of my soul as I was reminded of how much He loves us and gave His Son for us. God is love, and He's the One Who invited us to love like He loves. As He leads, we follow.
My prayer for you this week, this month, is that you too, being rooted and grounded in love, will know how wide and long and high and deep is the love of Christ and that you too will be filled to overflowing, according to Ephesians 3:14-21, so that you too are motivated to love others in the same manner.
If you want to get involved and demonstrate love in your area, check out LOVE ACTS IN THE LALA & BEYOND.
Lots of love from the LaLa,
Naima
Rev. Naima Lett, D.MIN, ABD
The Hollywood Christian®
Author of coming release Confessions of a Hollywood Christian®
RESPOND ON BLOG
Comment below, or
Facebook or
Twitter – @naimalett