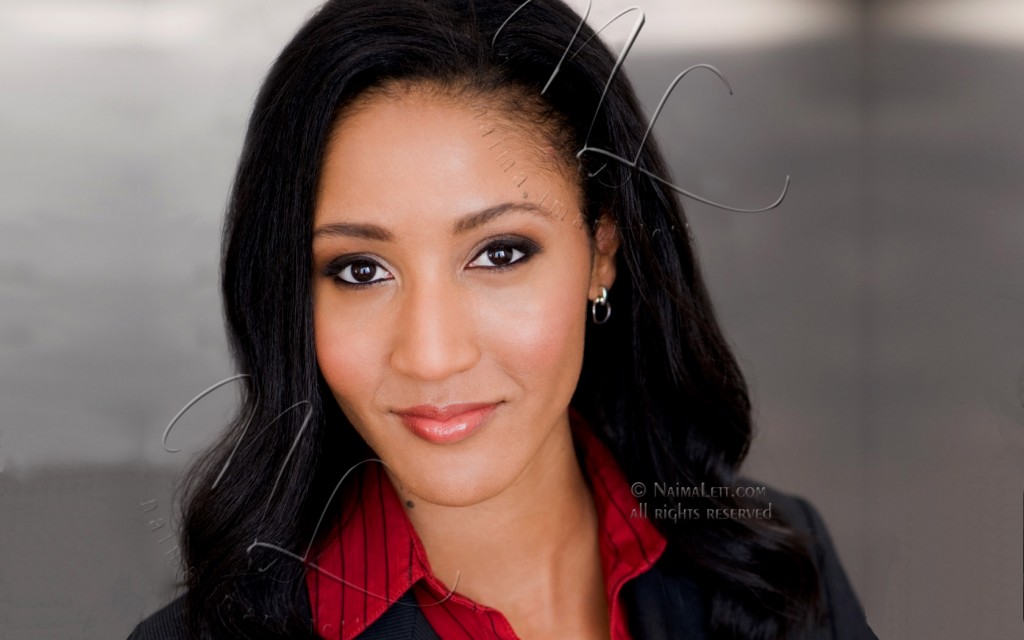 Rev. Dr. Naima Lett is an award-winning actor, producer, pastor/church planter, educator and author bridging the gap between Faith and Hollywood. Her candid and humorous storytelling and engaging preaching have made her an in-demand speaker and lecturer who boldly proclaims the truth in love and cares for souls in Los Angeles and across the world. Her book series, Confessions of a Hollywood Christian® and her global Hollywood Christian® Blog have led many to refer to her as The Hollywood Christian.®
Naima is producer and co-founder of Lett's Rise!® Productions, co-pastor of Hope in the Hills in Beverly Hills, and has numerous screen and stage credits (SAG AFTRA AEA). Naima received her BFA in Acting from Howard University, the first Masters in Media & Communication from Dallas Theological Seminary, and she's the first female graduate with a Doctor of Ministry in Preaching from Talbot School of Theology at Biola University. FULL BIO

_______________________________
Dr. Naima Lett: Pepperdine University Convocation Chapel

Naima Lett: TV/Film

Video: Discussion with Dr. Darrel Bock at Dallas Theological Seminary discussing biblical themes in movies focusing on Paramount's NOAH

Video: Dallas Theological Seminary Chapel
_______________________________
CONTACT NAIMA:
SCHEDULE NAIMA
Book Naima as your keynote speaker or dramatist to perform her live 30 – 60 minute one-woman dramas at your event, conference or service.
TALK WITH NAIMA
Want a professional, one-on-one consultation? Navigating your career? Creating your vision? Strategizing your professional move? Naima has helped countless artists and professionals find their purpose and follow their dreams while deepening their faith through her Lett's Talk! One-On-One Consultations.
GO SHOPPING
Get Naima's one-woman plays about women of the Bible like Shattered Silhouettes or schedule an arts seminar or drama workshop.