Speaking in Hollywood | Back @CBS Studios
NAIMA LETT – BLOG | HOLLYWOOD CHRISTIAN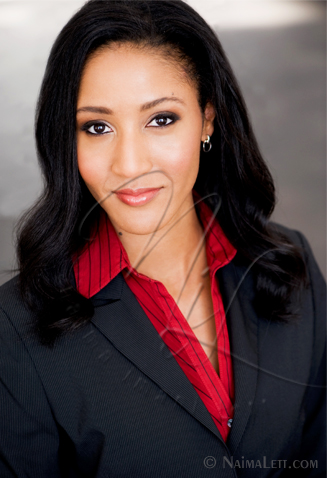 How Do We "Make It" in Hollywood?
That's the question in my keynote address at CBS Studio Center on THURS, MARCH 5th for the Hollywood Media Dinner sponsored by Christian Women in Media. This time, I get to share exciting insight gathered on Hollywood in my doctoral work. It's an encouraging Word, Fam!
THURS. MARCH 5th | 6:30 PM
(Networking starts @ 6PM)
HOLLYWOOD MEDIA DINNER
CBS Studio Center -Carla's Cafe
4024 Radford Ave. Studio City, CA
REGISTER
So thrilled to be invited back to speak again and also asked to lead a local network in Beverly Hills kicking off in the next month. And so proud of many of our HOPE IN THE HILLS fam who have gifted tickets to their friends to come Thursday. How awesome! If you're in the LaLa, come on out. If you're abroad, consider sponsoring someone here. It's only $25. And consider going to a CWIMA event in your area.
Lots of love from the LaLa,
Naima
Rev. Naima Lett, D.MIN, ABD
The Hollywood Christian®
Author of coming release Confessions of a Hollywood Christian®
RESPOND ON BLOG
Comment below, or
Facebook or
Twitter – @naimalett