NAIMA LETT – BLOG | HOLLYWOOD CHRISTIAN
Happy Thanksgiving from the Hills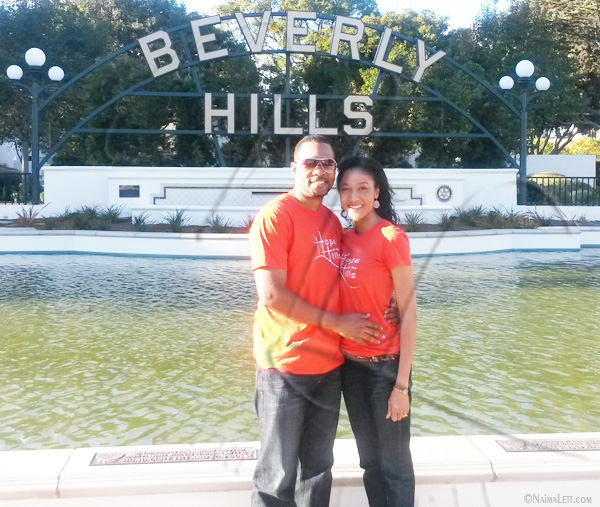 © 2014 Kevin & Naima in the Hills

Wishing you an outstanding holiday filled with family, friends, food & fun!
We're grateful for another year, and this one has been so wonderfully full. Kevin and I celebrated 13 years of marriage, and we thank God for 12 years cancer-free this holiday. Yay! Kevin just returned from amazing work in D.C. (shout out H.U.) and I've turned all my attention to knocking out my doctoral dissertation on Hollywood's values and ministry, only taking periodic breaks for Academy Award season screenings. This year, I landed on the SAG Awards nominating committee, which is great. We're excited to enjoy Thanksgiving again with our Hope in the Hills fam, who are amazing.
We cannot THANK YOU enough for your love, prayers and support. God has multiplied your care towards us to bless countless others here in Hollywood and across our globe. Please look forward to our YEAR END update coming soon will all the details. In the meantime, rejoice with us, will you? We took this photo awhile ago hanging in the Hills, and our joy and contentment remains. May the same invade your holiday season.
Lots of love from the LaLa,
Naima
Rev. Naima Lett, D.MIN, ABD
The Hollywood Christian®
Author of coming release Confessions of a Hollywood Christian®
RESPOND ON BLOG
Comment below, or
Facebook or
Twitter – @naimalett