NAIMA LETT – BLOG – HOLLYWOOD CHRISTIAN
Happy Summer!
© NaimaLett.com/blog, all rights reserved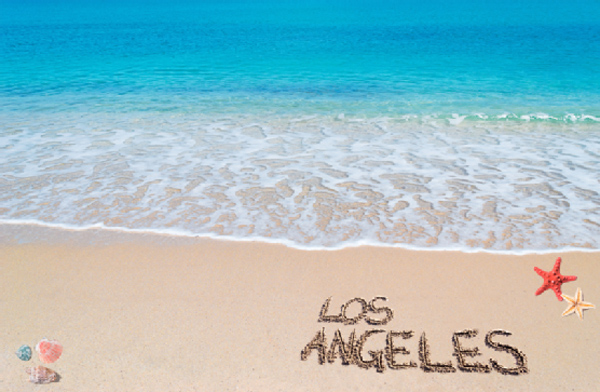 Happy Summer, Fam!
Well, as of June 21st! This is my favorite time of the year.
Kevin and I send you a lovely 75 degrees and a breeze and lots of love from the LaLa!
PHOTO: Kevin & Naima: Sun-in-the-eyes Beach Selfie!
If you're in the LaLa on va-cay or want to hang on Sunday, we're almost 50% done with our journey through the Bible in a Year at Hope in the Hills. You are welcome to drop in. Good Word, food & fellowship.
What are you doing this summer?
Naima
Rev. Naima Lett, D.MIN, ABD
The Hollywood Christian®
Author of coming release Confessions of a Hollywood Christian®
RESPOND ON BLOG
Comment below, or
Facebook or
Twitter – @naimalett