NAIMA LETT – BLOG – HOLLYWOOD CHRISTIAN
Thanks a million! Plus Blog Updates
© NaimaLett.com/blog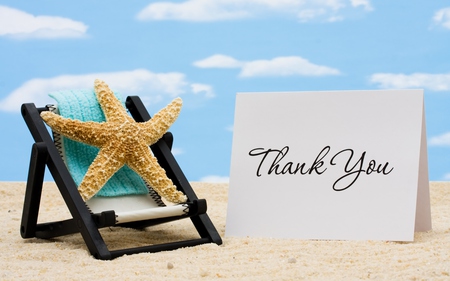 THANK YOU
Thank you so much, Fam, for all your recent emails, Facebook posts, personal tweets and notes about missing the DAILY BLOG.
I am so humbled. I appreciate that so many of you journeyed with me for over 1 1/2 years of daily entries. We were on a roll, weren't we?!
Honestly, I miss writing the daily posts too. But back in June, in my blog post, Changes on the Way, I explained that I needed to move to writing a weekly blog because I had to shift most of my daily writing time to my doctoral dissertation on What Hollywood REALLY believes and values and How We Effectively Serve Here, getting my book series Confessions of a Hollywood Christian released and starting on the television series, and moving forward with our new church plant Hope in the Hills in Beverly Hills.
BLOG UPDATE
Just so you know, Kevin and I are doing our best to figure out a way to REVIVE the DAILY BLOG that works with my current writing schedule.
So far, we think we can work it out with the redesign of our entire site as we prepare to release the 1st book, prayerfully by Christmas. We're figuring out ways to include what you said you liked the most from me (you know I'm gonna keep running in my lane! :=): TV/film reviews, mini-devotions, shorter posts, videos, our adventures in LaLa Land, and looking at what's happening in media through our faith-filled, Christian lens.
We'll include interviews of our friends who are moving and shaking in the areas of Hollywood & Faith (info that I'm gathering for my dissertation), as well as interviews of readers just like you. We'll let you know when it's time to nominate either yourself or your friends to be highlighted.
WOO HOO!
Just wanted to let you know that we hear you and we're on it. We've just got a lot going on. LOL! Thanks for your patience as we work out all the kinks, and we look forward to your continued insight and interaction.
Mad appreciation from the LaLa,
Naima
Rev. Naima Lett, D.MIN, ABD
The Hollywood Christian®
Author of coming release Confessions of a Hollywood Christian®
RESPOND ON BLOG
Comment below, or
Facebook or
Twitter – @naimalett