Time to Retire
Naima Lett | Blog | Friday May 4 2012
DAILY DOSE OF HOPE – BLOG – NAIMA LETT
TIME TO RETIRE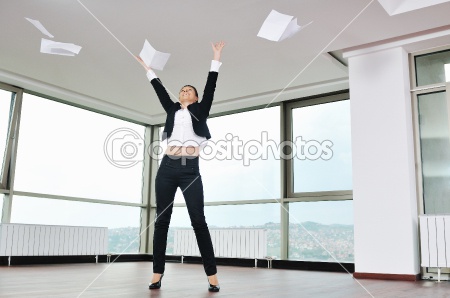 It's time to retire!
That was the message I gave last night at the Laugh. Cry. Pray. event. The ladies were great. We had a wonderful time.
We had a retirement party!
We retired our superwoman capes and trying to meet everyone's expectations.
We retired all our stress, anxiety, burdens.
We gave everything over to God, Who can handle them.
Psalm 46:10 says
"Cease striving and know that I am God;
I will be exalted among the nations, I will be exalted in the earth."
That cease striving means let go, relax, retire.
As we go into another weekend, let go, relax, retire.
Be still and know that God is God.
OK, my flight is loading.
On the way home to LaLa Land.
I'm retired.
Gifts can be sent to the Hills! :=)
Naima
____________
SUBSCRIBE to BLOG
Get BLOG via Email
Enter your info: (*required)