Eat, Drink & Be Merry! Day 24/40
Naima Lett | Blog | Tuesday March 20 2012
DAILY DOSE OF HOPE – BLOG – NAIMA LETT
EAT, DRINK & BE MERRY! | Day 24 of 40 (LENT)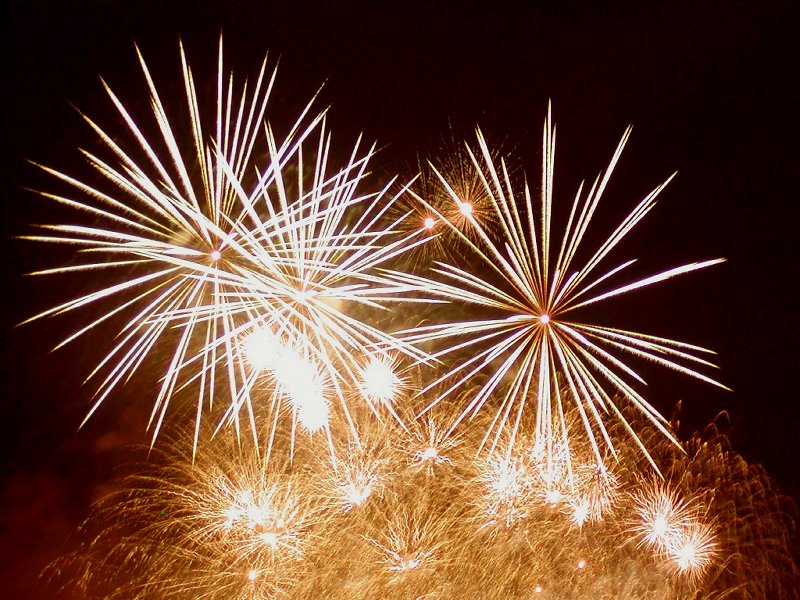 Eat, Drink & Be Merry!
Well, almost! Counting down – only 16 days left of Lent leading to Easter.
Actually, "Eat, Drink & Be Merry" are the instructions given to the people of Judah after the walls of Jerusalem have been rebuilt and the people have gathered for a holy day unto God.
That's right! It's time for God's people to party!
Soul Train line, anybody?
Electric Slide? Cupid Shuffle?
The Wobble?!
Nehemiah says the joy of the Lord is their strength. And it is time for them to get their 'joy' on.
Day 24:
See below: NEHEMIAH 8: 9-12
Chapter: Nehemiah 8
9 Then Nehemiah, who was the governor, and Ezra the priest and scribe, and the Levites who taught the people said to all the people, "This day is holy to the LORD your God; do not mourn or weep." For all the people were weeping when they heard the words of the law. 10 Then he said to them, "Go, eat of the fat, drink of the sweet, and send portions to him who has nothing prepared; for this day is holy to our Lord. Do not be grieved, for the joy of the LORD is your strength." 11 So the Levites calmed all the people, saying, "Be still, for the day is holy; do not be grieved." 12 All the people went away to eat, to drink, to send portions and to celebrate a great festival, because they understood the words which had been made known to them.
I like Nehemiah. He's my kind of leader.
He knows when to weep before God – fasting and praying. But he also knows when it's time to stop weeping and start celebrating.
The wall is complete. Judah has gathered as one to hear God's law read by Ezra, the scribe, who stands on a pulpit, so to speak. Ezra reads the law and the people go horizontal, like face to the ground worship. They weep as they hear the word of God.
But Nehemiah breaks up the sob fest. Along with Ezra and the Levites, he explains to the people that it's time to celebrate. He basically says, "Eat, drink, and be merry!"

Why? Because they understand God's word that has been made known to them.
What time is it for us, Fam?
Is it time to weep?
Or time to party?
When is the last time we celebrated because we understood God's word?! It's a beautiful thing!
As God's people, we should be some of the happiest people on earth. Because regardless of our circumstances, good or bad, the joy of the Lord is our strength.
Oh, just give us a reason to eat, drink and be merry!
Let's celebrate today!
And when the fast is over on Easter, and we celebrate our risen Lord, let's really show 'em how it's done!
Par-tay in Bev Hills! April 8th! You're invited!
No tears allowed, unless they are tears of joy!
Let's wobble!
Shuffle!
Jazz hands!
Naima
DAILY PRAYER (LENT):
1) Confession & Repentance – Let's confess our wrongs and ask forgiveness
2) Complete transparency – Let our guard down and talk to God about our lives.
3) Listen – Let's quiet and listen to God's Spirit re: the scriptures, etc.
4) Intercession for others – Let's pray for our family, friends, coworkers, etc.
____________
SUBSCRIBE to BLOG
Get BLOG via Email
Enter your info: (*required)